ALIGNMENT SERVICE
If your vehicle needs alignment service, look no further than Toyota West Ohio to deliver professional, timely service.
Benefits of an Alignment Service
Alignment service concentrates on the steering and the suspension of the vehicle. After extended use, unserviced steering and suspension parts can lead to vibration, premature tire wear, and misalignment. With an alignment service, you can ensure that a smoother ride and a longer life for your tires.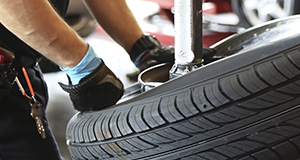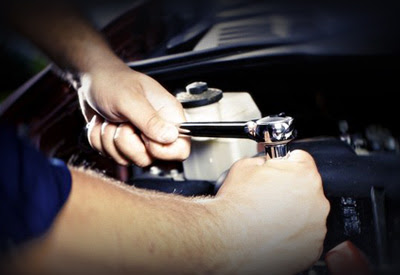 Customer Reviews


Toyota West
1500 Auto Mall Dr, Columbus, OH 43228
Serving
Columbus

,

Grove City

&

Mt. Sterling

When you bring your vehicle in for an alignment service, your car is being serviced by certified dealer technicians. These technicians have performed some alignments on many different types of cars. And they know the subtle differences of each vehicle to ensure that your car or truck is properly aligned. No matter what make or model of vehicle you drive, you can rely on professional dealership technicians to handle your alignment service. The technicians will follow a strict step-by-step procedure to examine all the critical components of your vehicle's steering and suspension system. That includes the four key measures to a proper alignment: camber, caster, toe and trust angle. Your vehicle will be measured before the alignment to see what adjustments need to be made. After the technician services your vehicle, these same four measurements will be retaken to ensure that your steering and suspension units are perfectly aligned.
Toyota West Service
If you are in the Columbus area, then look no further than Toyota West Ohio for your next alignment service. The certified technicians are Toyota West Ohio can service all makes and models of Toyotas as well as other cars and trucks. Unlike other places, Toyota West Ohio uses OEM (original equipment manufacturer) parts for all alignment services. These OEM parts are designed to give your vehicle better performance against generic aftermarket parts. And since your time is valuable, the service team at Toyota West Ohio will work diligently to get the job done and get your vehicle back to you as soon as possible. To reserve your alignment service, contact the service department today.