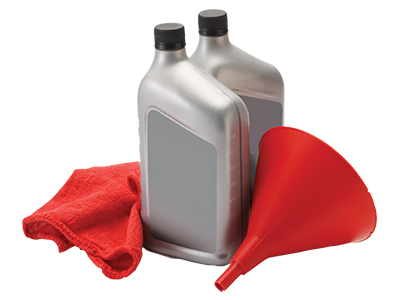 OIL CHANGE SERVICE
Is it time for your next oil change? Check out our latest service specials at Toyota West - including Oil Change Coupons.
Benefits of an Oil Change
Getting the oil changed on your car regularly and keeping up with a solid routine preventative maintenance schedule can make sure that your vehicle can run longer and more efficiently. Changing both the oil air filter and replacing old engine oil with fresh oil can help keep your car engine running healthily and ensure a long life for your vehicle. Best of all, peak oil performance means peak gas mileage. Getting your oil changed saves you money in the long-term by improving the efficiency of your vehicle.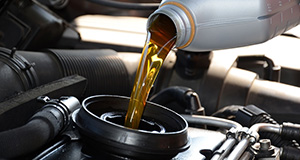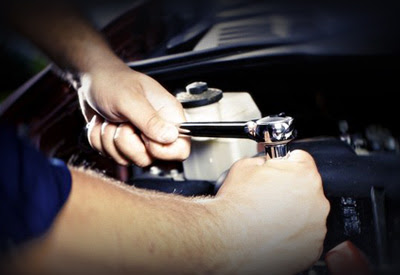 Customer Reviews


Toyota West
1500 Auto Mall Dr, Columbus, OH 43228
Serving
Columbus

,

Grove City

&

Mt. Sterling

Toyota West Ohio at Columbus is home to many skilled oil and maintenance technicians that would be happy to take care of your vehicle's oil change needs. All of our staff have years of experience in the automotive field and are all well-versed in making oil changes on a variety of different makes and models of vehicles. Our team at Toyota West Ohio wants to give you quality service for your car every time. Putting the wrong type of oil in your car can damage the engine and diminish its gas mileage capabilities. Don't risk putting the wrong oil into your vehicle. Trust one of our skills associates to help you choose the best oil possible for you and your particular car.
Toyota Oil Change Service
You want the oil in your car to be the best blend possible. Whether you are interested in a synthetic oil or natural oil, our Toyota West Ohio will help you determine which is best for your vehicle and find a skilled staff member to perform an oil change at a quality price. We don't want you to have to worry about the quality of oil going into your car and always want your vehicle to be able to perform at peak performance.