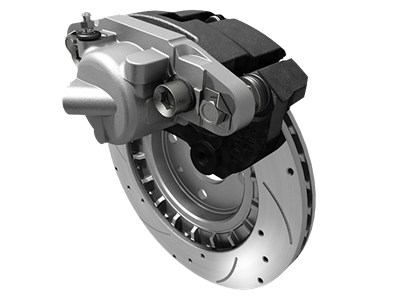 BRAKE SERVICE
It is time to take advantage of low prices and service specials so great that you cannot pass them by!
Benefits of Brake Service
Brake service is one simple way to keep your vehicle operating safely and efficiently. Brakes wear and tear as do the many components that make up the system. When wear and tear occurs, it causes difficulty stopping. If the matter isn't handled quickly, the brakes eventually stop malfunctioning at all, leaving you at risk of an accident that could leave you or others injured. Brake service now minimizes that mishap. Regular brake service improves confidence as you drive from one area to another while prolonging the lifetime of your vehicle.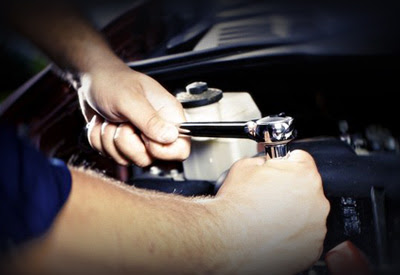 Customer Reviews


Toyota West
1500 Auto Mall Dr, Columbus, OH 43228
Serving
Columbus

,

Grove City

&

Mt. Sterling

Worried about the technicians handling your brake service? Any driver wants the assurance that their vehicle is left in good hands, especially if they've been burned in the past. Bring in your vehicle to Toyota West Ohio and rest assured that your vehicle is in the best hands. It is imperative that your vehicle receives attentive care and services from the best technicians. As such, only certified technicians will handle your brake service needs. Top-quality work from well-versed technicians that complete brake jobs for various vehicle make and models every single day ensures that your vehicle is always the best hands. Leave your car with us for brake service and leave all of your worries at the door. We'll take care of your needs.
Brake Service
Your vehicle cannot perform its best without the best parts underneath the hood and on every component that makes the vehicle whole. Rest assured that we use the best products for your brake service, whether we're replacing brake shoes, brake pads, rotors, or providing an alignment. OEM certified parts are designed to fit your specific vehicle and adhere to its requirements. The parts are constructed from durable parts and are always accompanied by a warranty for your peace of mind. Aftermarket parts are out there and prices might be a bit cheaper but these parts could never live up to your expectations the same way that trusted OEM parts can.